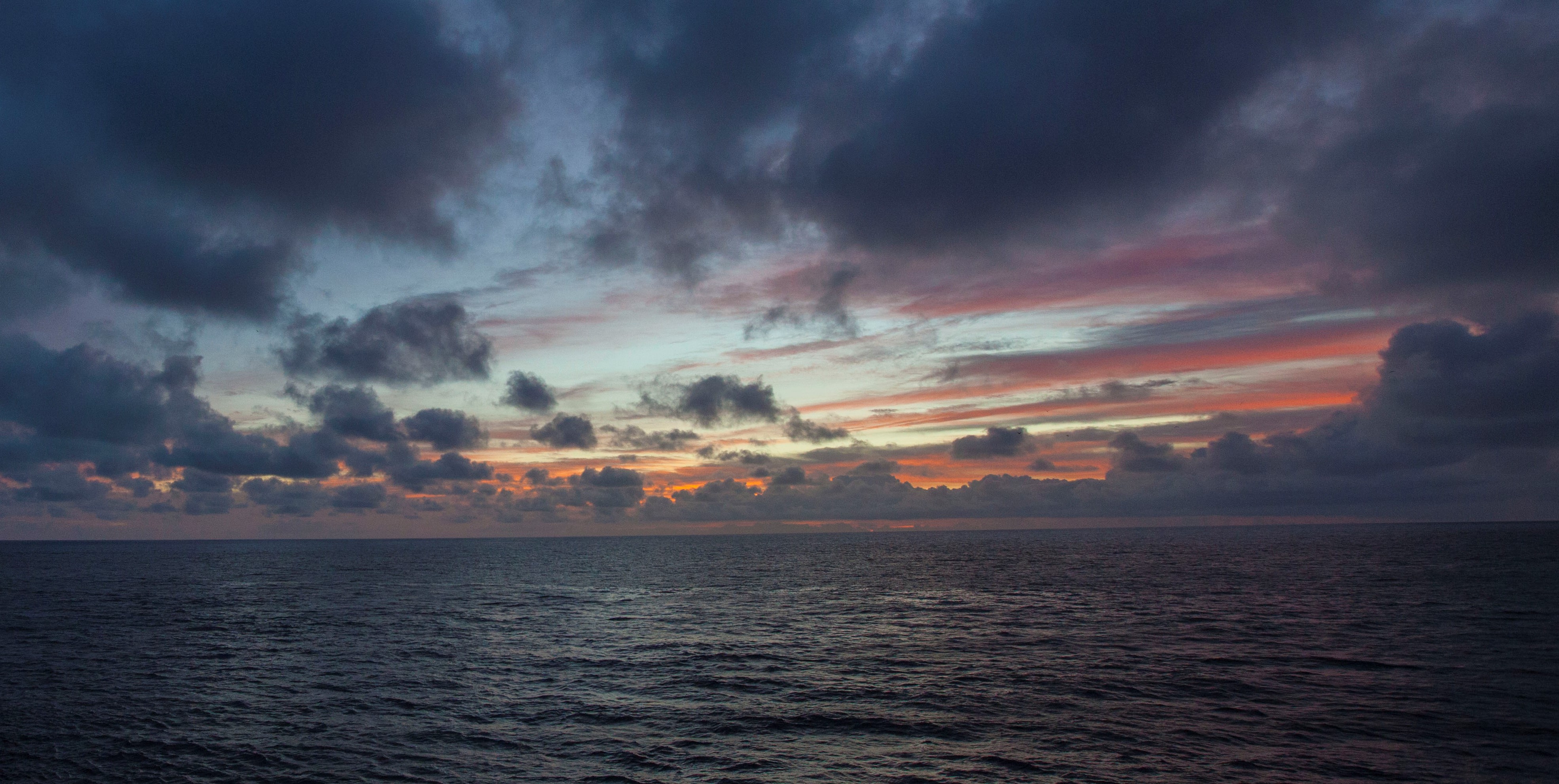 New to Epicureanism? Start Here
Epics are confident. Cicero called it the "manner that is customary with Epicureans." The reason is that Epics build our understanding of the world up from basic truth to basic truth – Epicurus called this sober reasoning, and it was a precursor to the modern scientific method.
---
When I began to research Epicureanism I found it confusing at best (see What is epicureanism for our structured article). So I curated what I believe are the essentials of epicureanism into a short, simple overview called Epic Start. Sign up for our email newsletter and get it as a free gift.
Epicureanism is a philosophy which has guided humans to happy living for two thousand years — people like Thomas Jefferson, who enshrined the essence of the philosophy in the United States' Declaration of Independence in 1776 with the famous words, "the pursuit of Happiness."
More importantly, it is equally as useful for the ordinary masses of people – and there are no masters or priests who must intercede on our behalf.
This is why I built Epic Swerve: to present a clear, simple overview of modern epicureanism.
Here is what you will get:
Epic Start, my free gift to you. I've spent a lot of time reading and studying to summarize the basics of a modern epicureanism in one simple, clear outline.
I will continue to send you valuable information and provocative questions and quotations about once per week, to aid in your continued study. There is a simple unsubscribe process if you find the content is not useful to you.
And that is really the key, isn't it? Is this information useful to you? I believe you can institute Epic practices today for immediate benefit, and that these are only the first steps in the journey of a lifetime. Sign up now and get started.